Shades of Grey
10/11/2012
The Marion Landry's Shades of Grey Series focuses on the process of painting and interaction between colours and grey shades. At first, the series was developed in an attempt to explore the medium in addition to purely creating art. The vibrant colours were toned down as a response to a more neutral colour for example grey. Using pulling techniques, one layer at the time, the artist covered the bright colours with various shades of grey. The technique of pulling the paint across the canvas added an element of surprise and allowed the paint to become the narrative. The final result is an exciting blend between bright colour and the many shades of grey.
The view the booklet of the show, please
click here
To view some images of the show, please
click here
+ Read More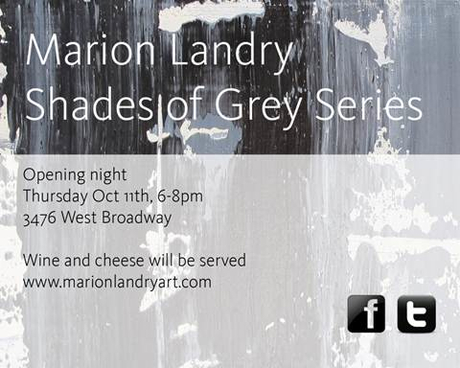 Early Spring Series; Inspiration
01/24/2012
The Early Spring Series was inspired by the colours and textures found in my neighborhood in late February to March.
While walking around, I developped this series of photos from which I created the series of paintings. I was mainly attracted by the contrast between the very lush grass and moss growing on top of the dry plants and grass left from the previous summer.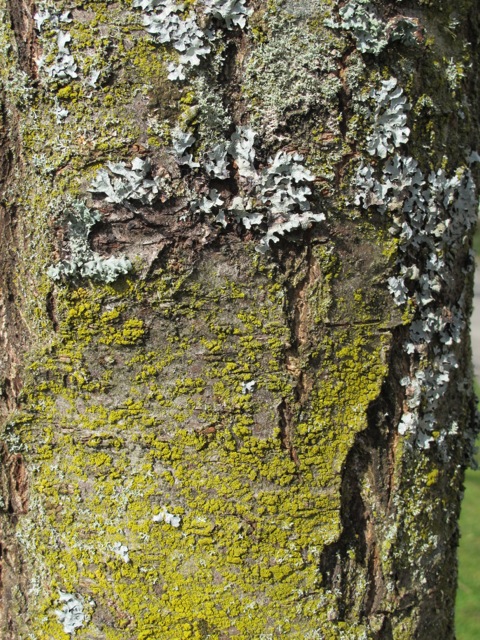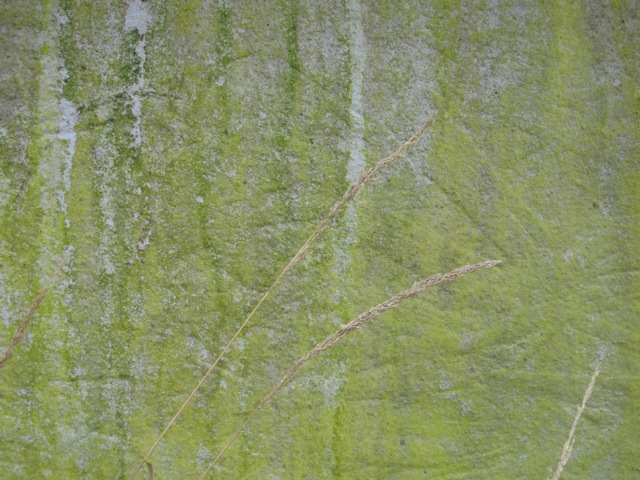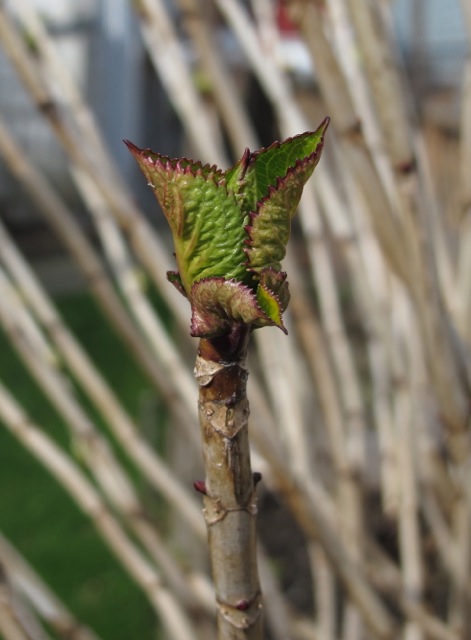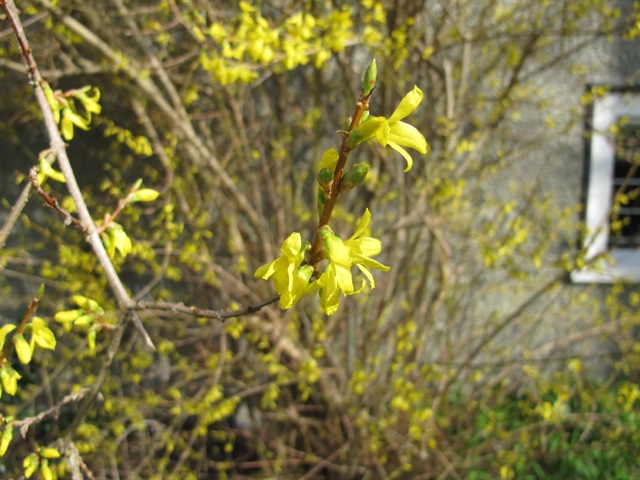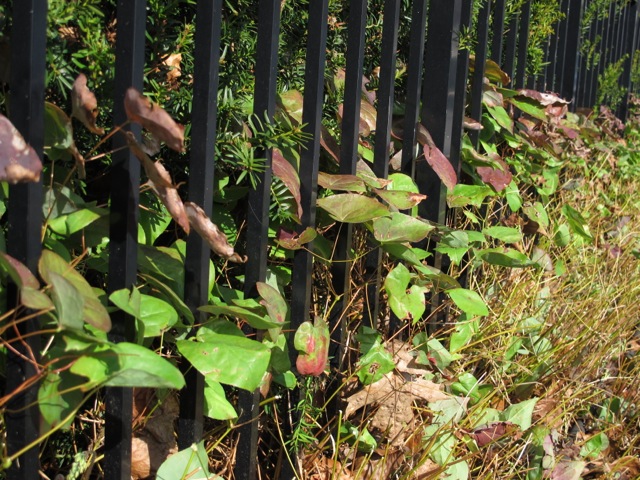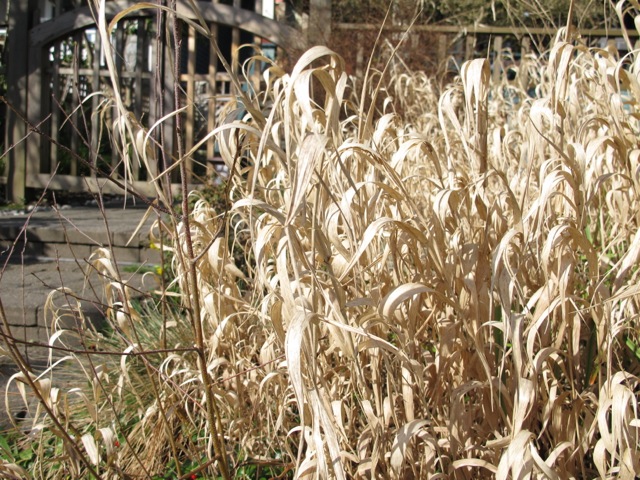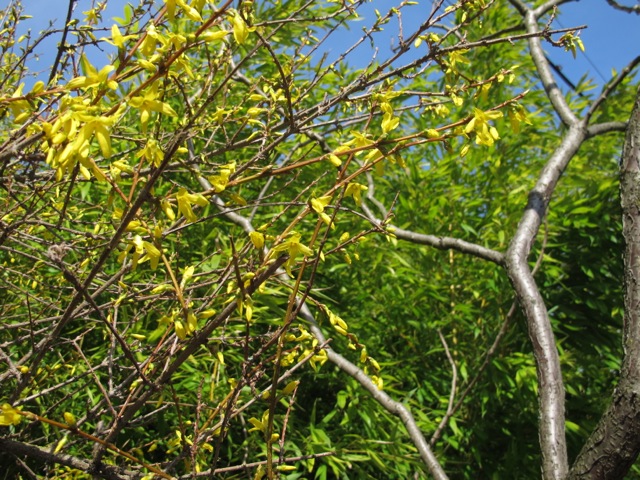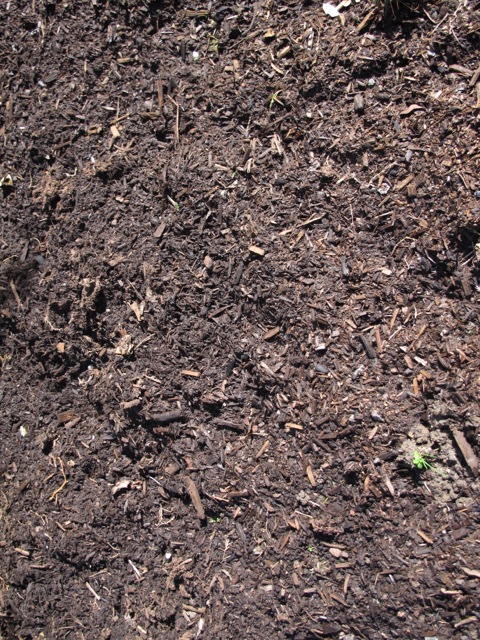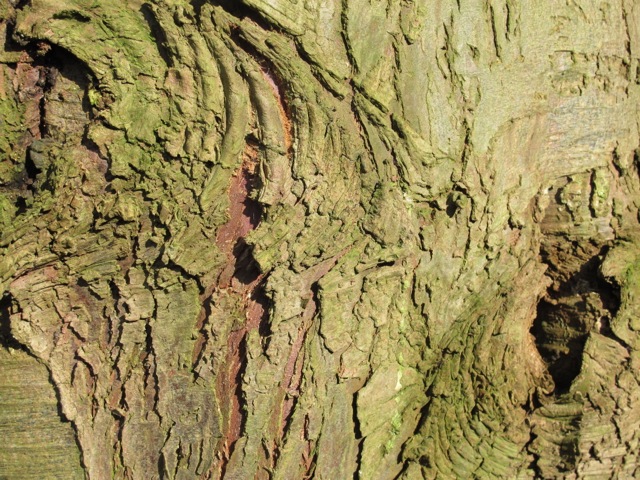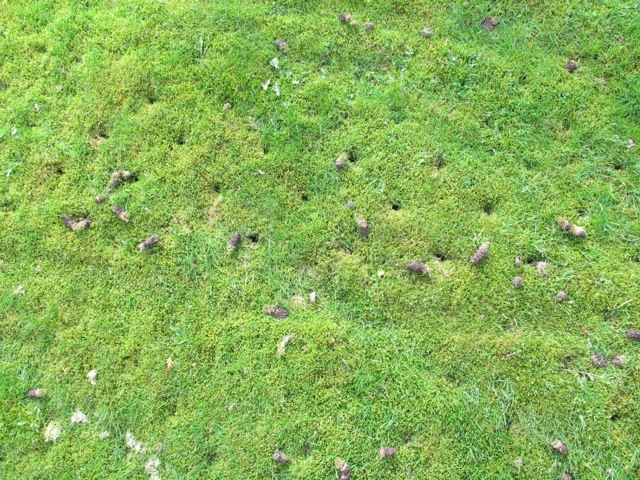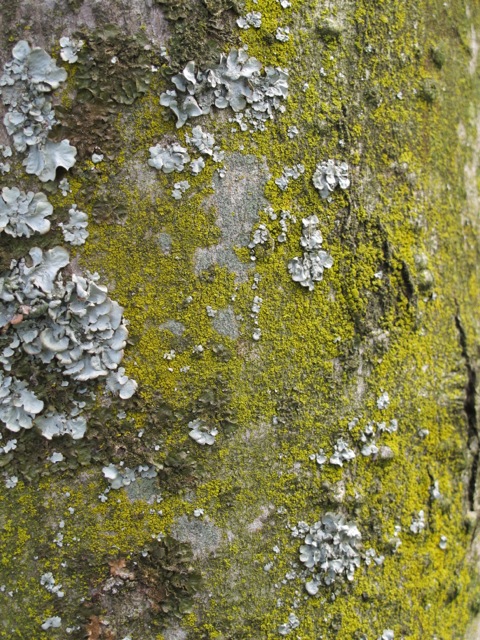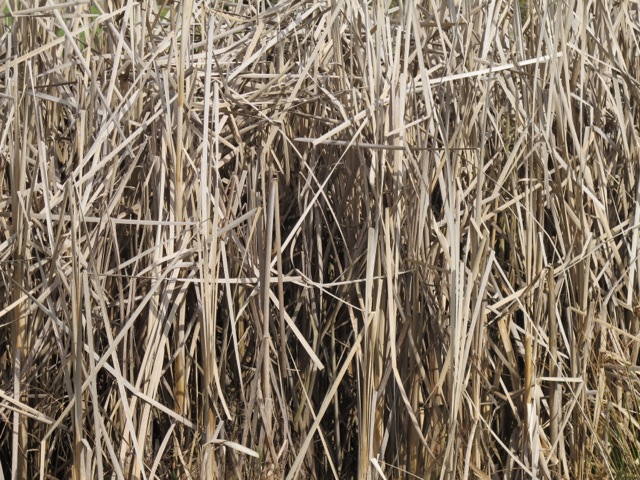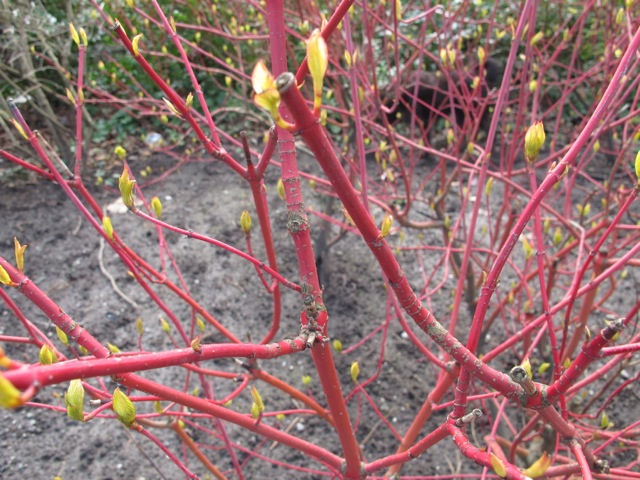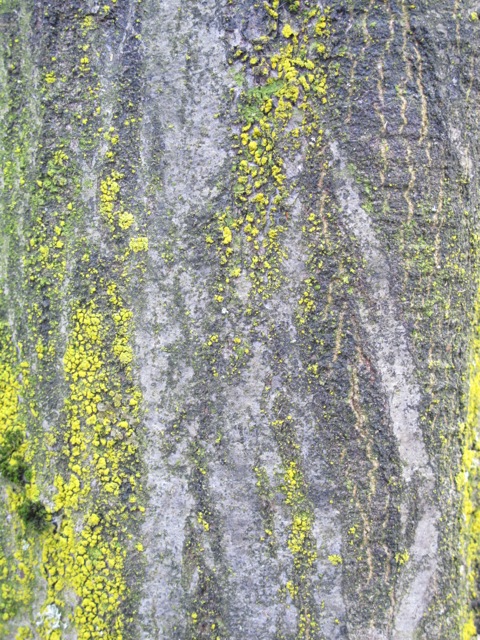 This series was exhibit in Vancouver, BC on January 24 to March 16, 2013.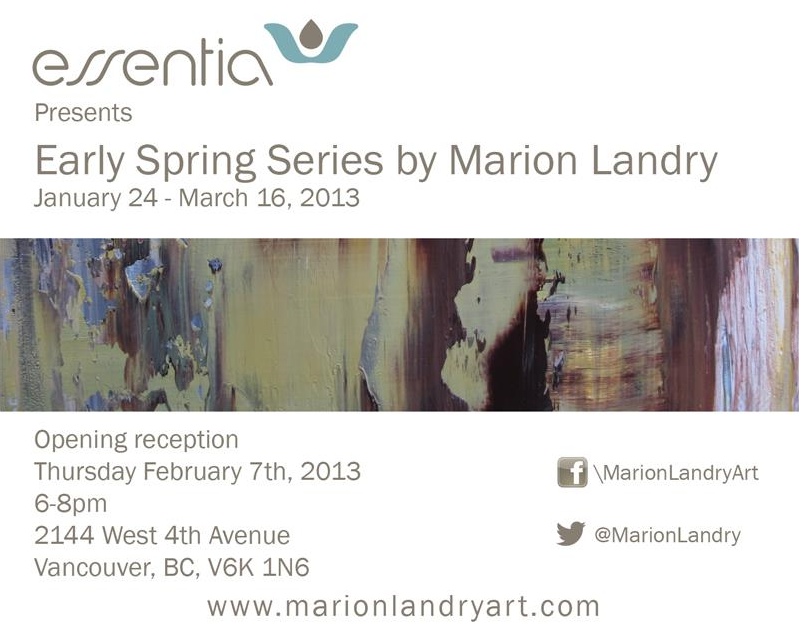 + Read More